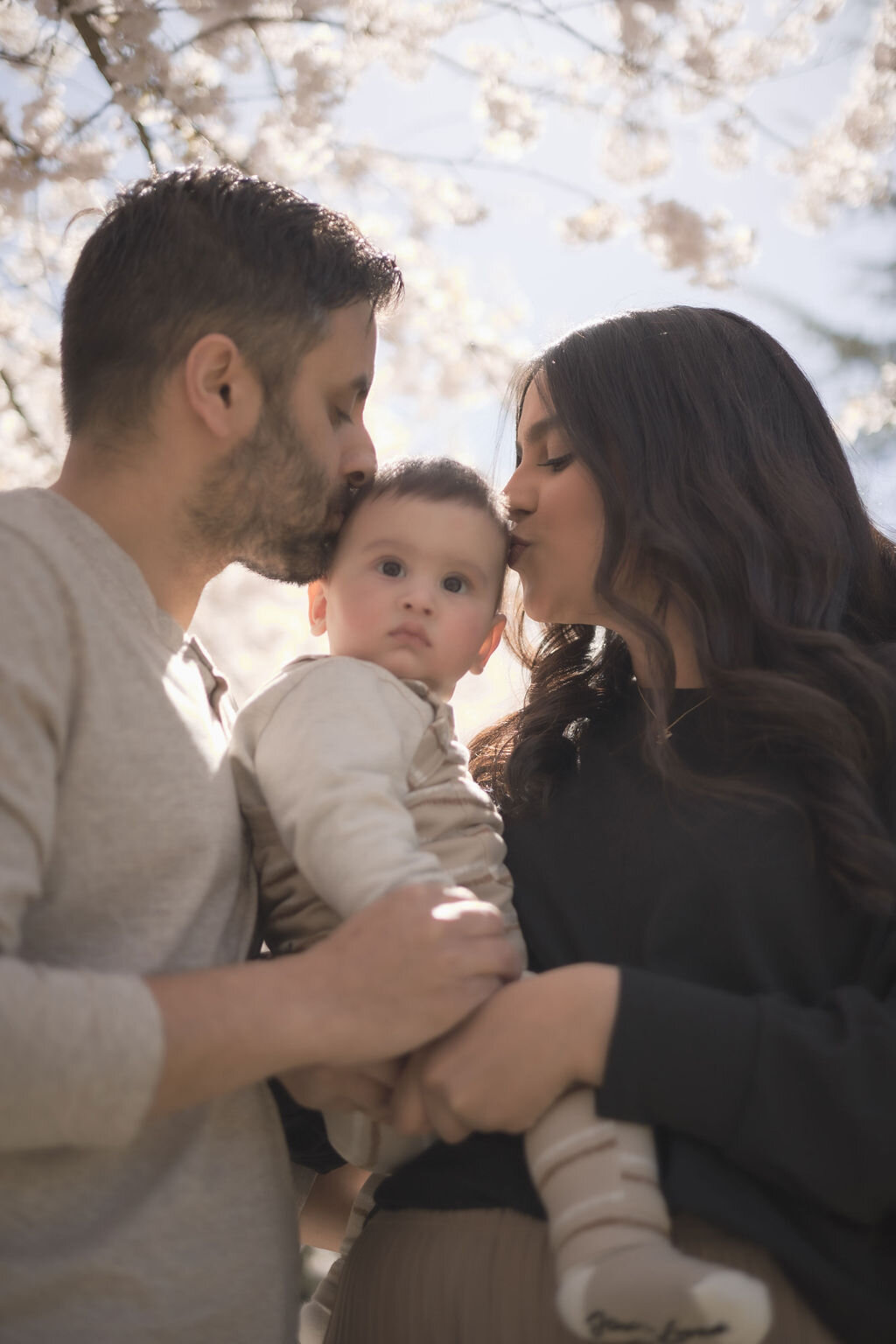 Families
"If you met my family, you would understand." We have a throw pillow that reads exactly this in our household and I don't think there is anything better that captures our views on family photography.
Family is beautiful, messy, chaotic, loud, challenging, and amazing – and we would have it no other way. Our definitions of family are also becoming more and more diverse and accepting – and we absolutely love that. Therefore, we ask that you bring your beautiful mess and we will document it in a way that you love forever.
To us, family photography has to be fun. Especially with children, it is important to let them have fun first and from that fun – we promise you will get both the family portraits you dream of and the beautiful, candid moments that you did not even expect.