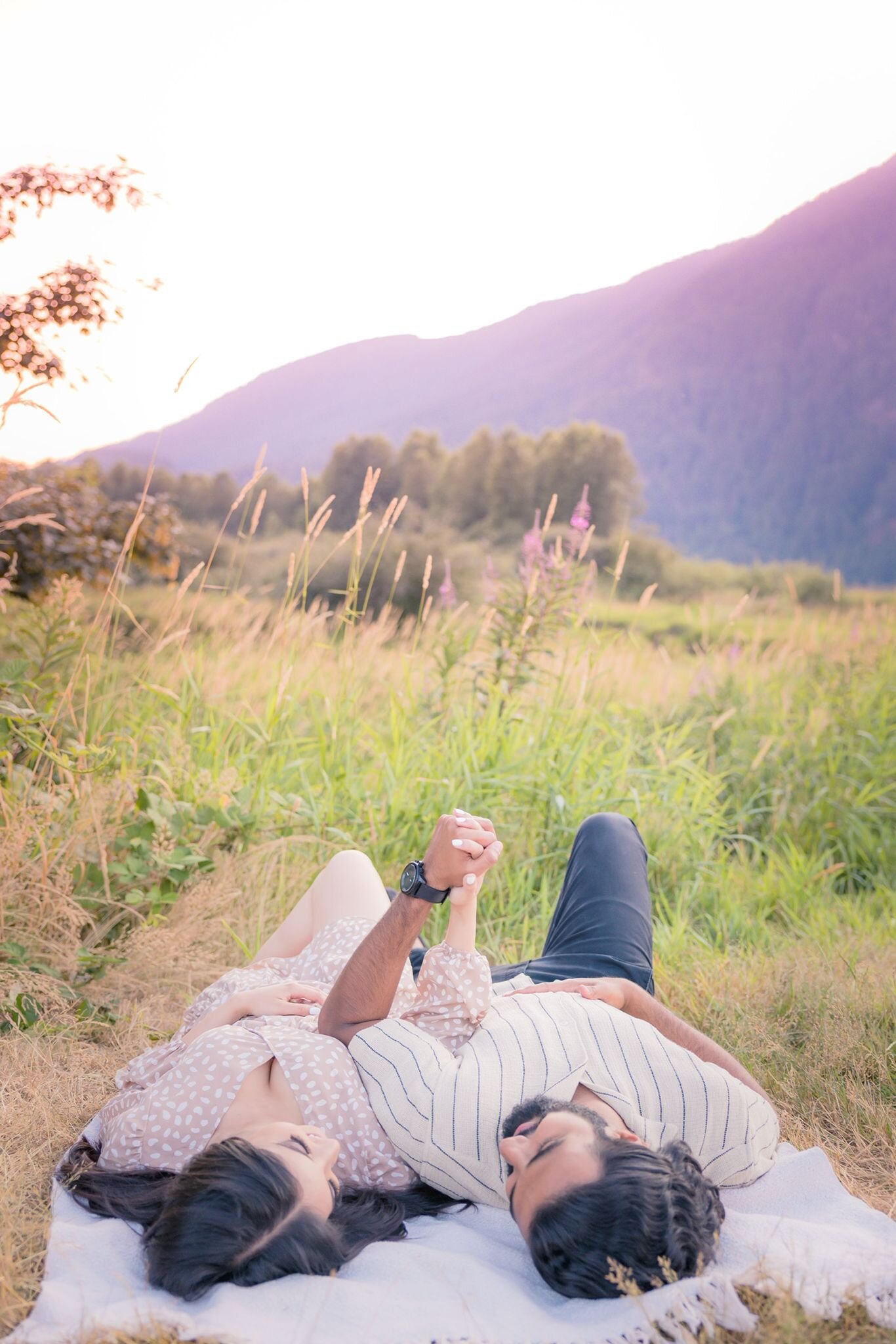 Couples
When capturing a couple, it's so important to us that our couples can feel like themselves so that we can document what is most important – love.
To allow our couples to feel comfortable, we get to know them even before the shoot so that we can think of locations and props that tell their story. On shoot day, our couples can attest to how comfortable we make them feel and how much fun they have with us – just go read any of our testimonials. Having dated since 2008 and married since 2012, we bring humour, fun, and insight to our shoots with couples.
The added benefit of having a husband and wife team shooting you is that those awkward moments where you don't know what to do with yourself will never be there. It will feel like a hangout with amazing pictures as the end product.
Working with couples brings us back to those same butterflies we felt in the beginning of our relationship. This is why we absolutely love working with couples. We love giving them memories that they'll cherish forever and look back at as they grow. We look back at memories too, but they were not us at our most comfortable genuine selves and that is something we wish we could change. We promise we will bring you ease, lightness and fun as we capture you in your element as a couple.
Our couples packages are catered to every need. Whether you want one location or two, one outfit or multiple outfit changes and locations – we will work with your ideas whether that is on location or an intimate portrait session in our studio. We will work with your vision, style, and budget to come up with the best location, prop and wardrobe suggestions. You just share what you want and we will make it happen!